GALLERY
See some of the amazing events we've held and celebrated in the past
4th March 2019 Representatives of the Club with Anne Keothavong at the Tennis Leicestershire Awards Evening Pete Randall Awarded Tennis Leicestershire's Lifetime Achievement Award, Jade Wells, 2nd Team Captain at the Tennis Leicestershire Awards Night, Ladies Captain Maxime Martin and 2nd Team Captain Jade Wells
10th November 2018:
Ladies Captain Maxime Postlethwaite speaks at the Tennis Club Dinner and Awards Night
11th November 2017
End of Season Celebration, Awards Night and Dancing!
A revival of the former dinner dance and captains evening: an excuse to get dressed up and celebrate another fantastic year at the club!
8th September 2017
The Infamous Annual Quiz Night
With a record attendance of 61 quizzers fitted into the clubhouse, The Tone Deafs took the prize!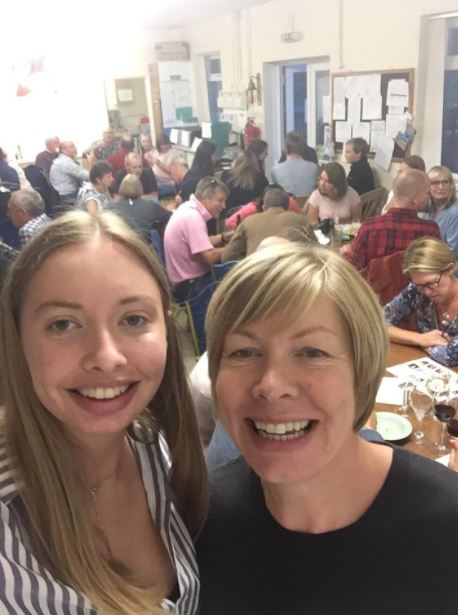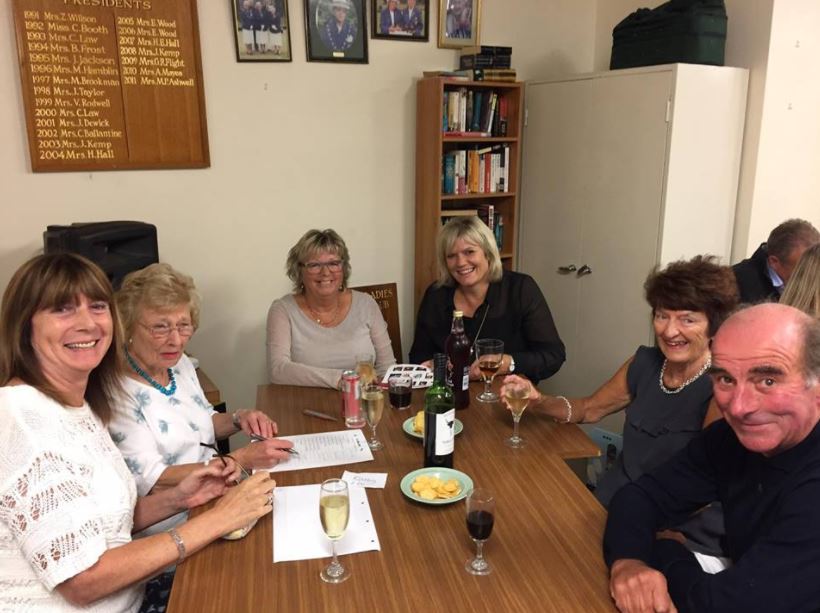 1st October 2016
Hosting The Davis Cup on its UK tour!
We welcomed over 300 people from the club and surrounding villages , including the Mayor and Mayoress of Charnwood who came to celebrate the Davis Cup Trophy Tour with us. What a fantastic day!